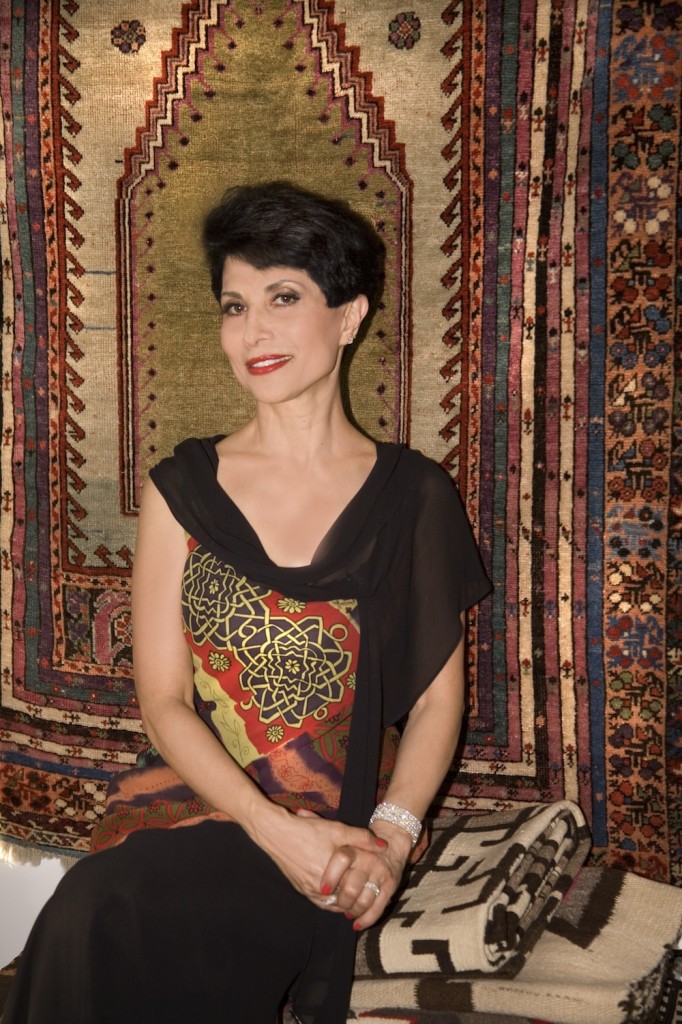 Heriz Rugs, Art & Interior Design in Santa Fe, NM, owned by museum-trained rug expert Shahin Medghalchi, provides the utmost in professional expertise and care for Oriental rugs and carpets, Native American rugs, antique and contemporary rugs, and fine textiles.
As the most prominent company in the state of New Mexico, we have been providing the highest quality traditional hand-washing, restoration and repair services for Oriental rugs, carpets, and textiles since 1988!
You don't want your valuable rugs and carpets steam-cleaned, machine washed or machine spun! Trust us to care for your rugs and carpets with our museum-quality expertise.
• Repair
• Restoration
• Cleaning • Appraisals
• Rug Padding